Bringing secondary raw material collection to the next level
FROM IRON TO CAR WRECKS & PRECIOUS METALS
We are a strictly Czech private company. Since 1998, we have collected and recycled secondary raw materials.
We collect non-ferrous and ferrous metals, cables, batteries, electrical waste, paper, car wrecks, catalytic converters and precious metals.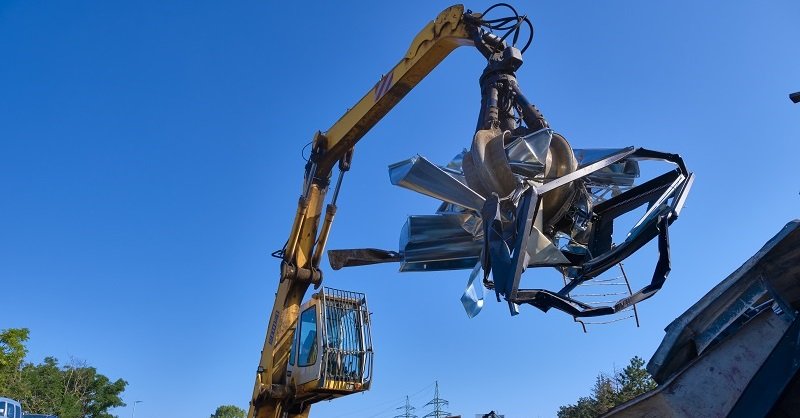 PROFESSIONALISM AND UP-TO-DATE FACILITIES
We operate all our facilities. Therefore, combined with the excellent quality of our technical facilities, we can significantly improve the quality of our services while reducing costs.
We are gradually upgrading all our facilities to comply with the requirements of the most demanding environmental standards.
The appearance and environment of our new facilities are unique and unparalleled in the Czech Republic.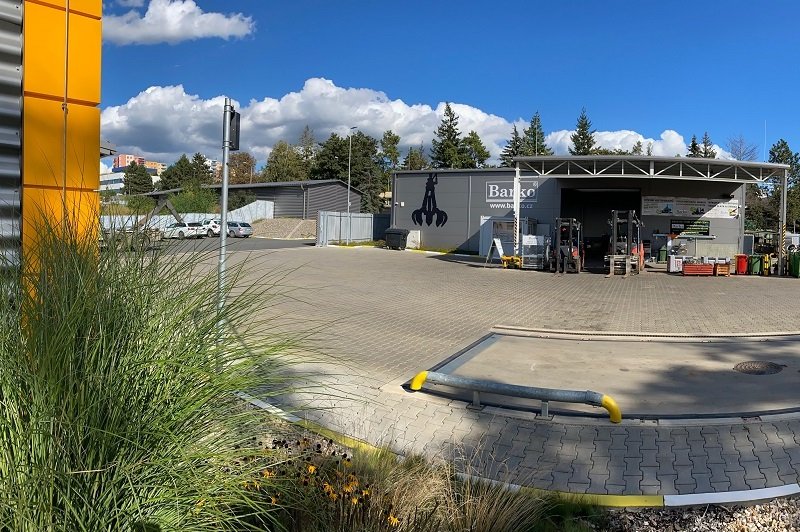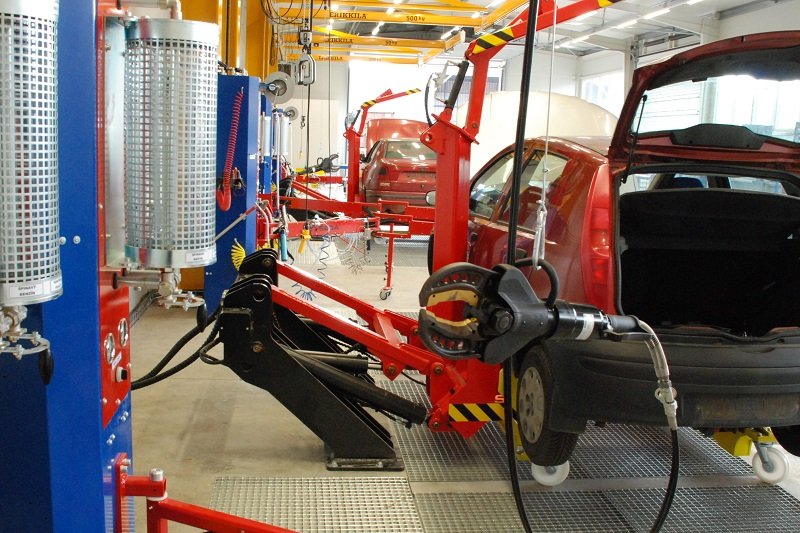 THE LATEST STATE-OF-THE-ART FACILITIES FOR THE ENVIRONMENT-FRIENDLY PROCESSING OF VEHICLES IN THE CZECH REPUBLIC
In 2017, we completed a comprehensive reconstruction of our facility, specialising in the ecological processing of car wrecks. Thus, we became one of the most important car wreck processors in the Czech Republic..
A STATE-OF-THE-ART LABORATORY FOR ANALYSING PRECIOUS METALS
All catalytic converters removed during the car wreck recycling are processed in our facility in Rosice, which is designed to collect and process electrical waste and materials containing precious metals. We can determine the exact content of precious metals in a laboratory equipped with the latest generation of laboratory instruments.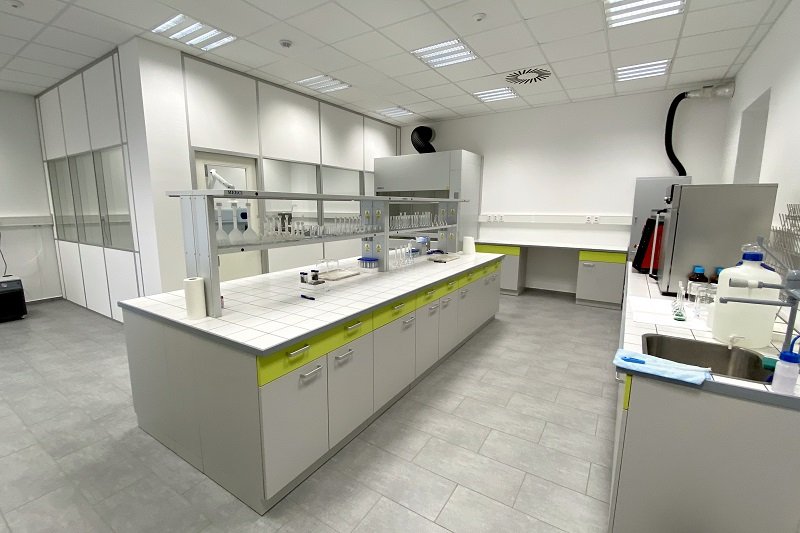 TAKING AN INNOVATIVE APPROACH TO THE COLLECTION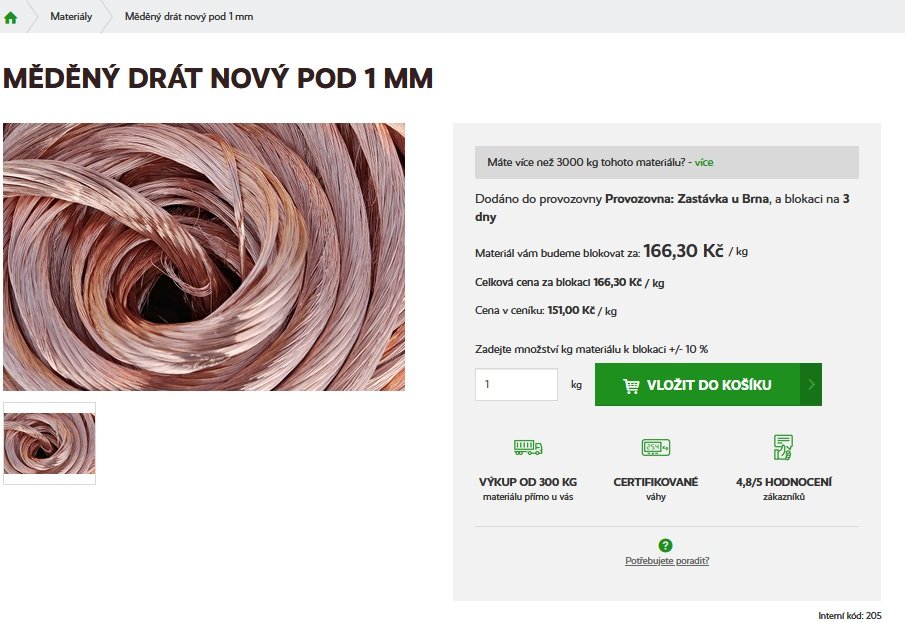 As the first in Europe, we offer our customers (companies and citizens) e-Purchase of secondary raw materials using the most current London Metal Exchange (LME) online prices.
We are continuously seeking ways to improve our services. Thus, we always come up with unique ideas, such as e-Purchase service, linking the collection of secondary raw materials with the online world.
24+ YEARS OF HARD WORK
We have been working hard since 1998. At that time, we opened our first metal collection facility in Syrovice. We have tried to be as professional as possible since the beginning, focusing on customer satisfaction and thinking about how to improve our services.
Our efforts have paid off. Our clients kept coming back to us, and their satisfaction motivated us to develop further.
In 2003, the management of our company underwent a major change. We gradually reconstructed the Syrovice facility and equipped it with new up-to-date equipment and began the construction of other facilities
We have opened a total of seven facilities by 2022.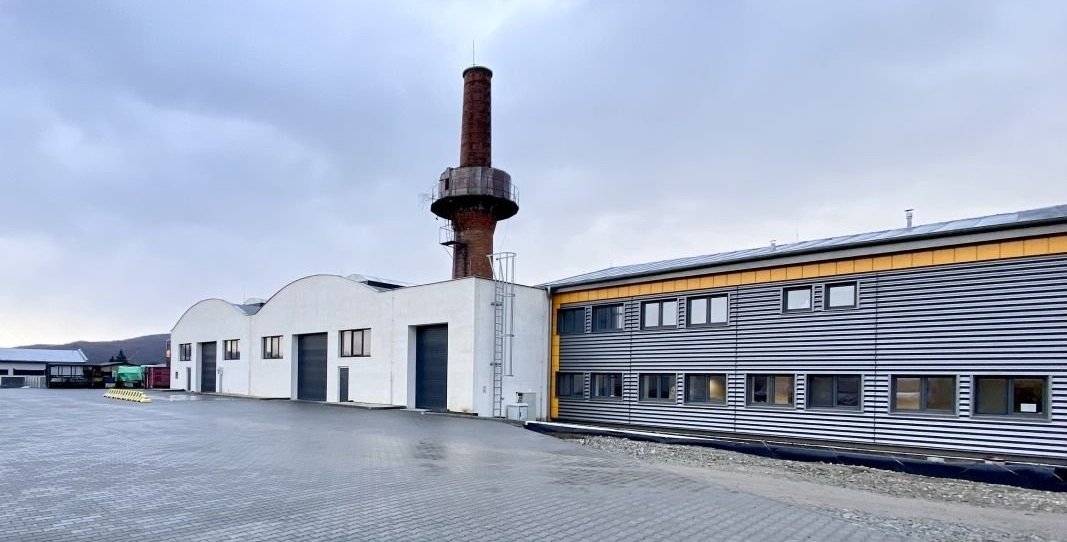 OUR MILESTONES SINCE 2003:
2007 - opening of the Zastávka facility, now our headquarters
2017 - equipping the car wreck processing facility with the latest technologies available
2017 - launching the first e-Purchase service in Europe for companies and citizens
2019 - opening a brand new modern facility in Brno-Líšeň
2020 - opening the first plant in the Vysočina Region - the Olešná facility
We are certificated according to ISO 9001, 14001 and ISO 45001 standards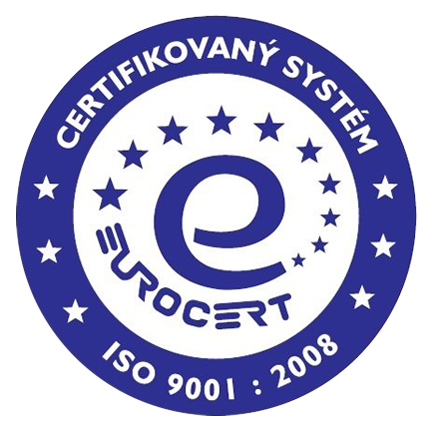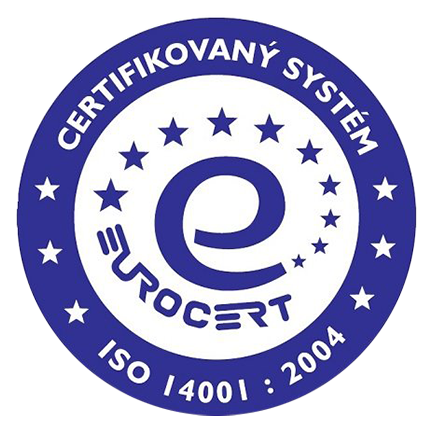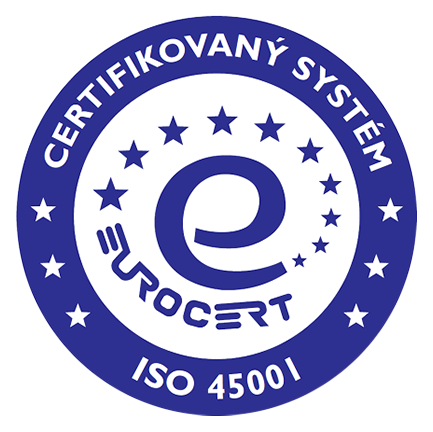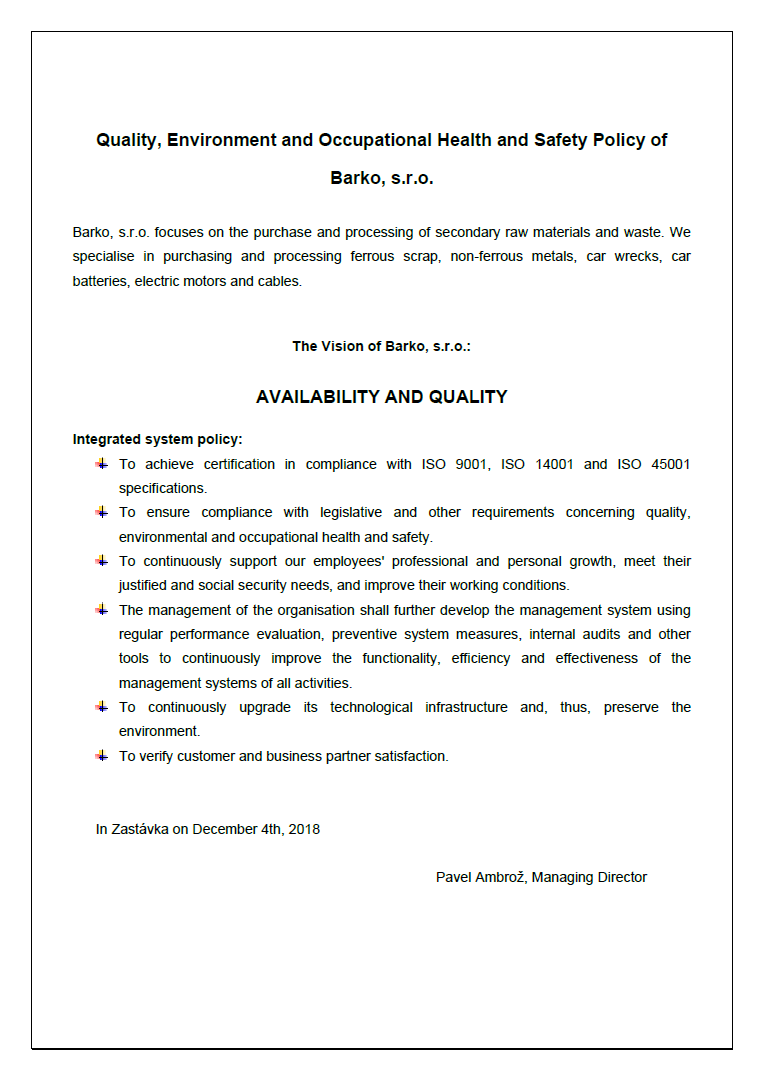 ---
PHOTO GALLERY